Do you have a Hulu membership? Great! You already have access to this list of Martin Luther King, Jr. movies on Hulu. Find out why I chose these informative and educational movies. This list is part of a series of Martin Luther King Jr. movies.
4 Best Martin Luther King, Jr. Movies on Hulu
As of the date this post was published, there is only one title available with the "Hulu Plan."
Based on newly declassified files, Sam Pollard's resonant film explores the US government's surveillance and harassment of Martin Luther King, Jr. | Stream on Hulu
---
If you have Hulu with a Live TV subscription, these movies are available on Hulu. Click here to get 1 month free of HULU or click here to get 7 days free HULU with Live TV.
King in the Wilderness
Amazon Prime Video (Video on Demand)
Clifford Alexander, Joan Baez, Harry Belafonte (Actors)
King in the Wilderness chronicles the final chapters of Dr. Martin Luther King Jr.'s life, revealing a conflicted leader who faced an onslaught of criticism from both sides of the political spectrum. | Stream on Hulu
Interweaving vintage newsreels, stock footage and home movies with scenes depicting events surrounding the birth of the civil rights movement, this made-for-cable drama recounts the story behind the Montgomery, Ala., bus boycott of 1955. | Stream on Hulu
After leaving the South as a young man and finding employment at an elite hotel in Washington, D.C., Cecil Gaines (Forest Whitaker) gets the opportunity of a lifetime when he is hired as a butler at the White House.
Over the course of three decades, Cecil has a front-row seat to history and the inner workings of the Oval Office. However, his commitment to his "First Family" leads to tension at home, alienating his wife (Oprah Winfrey) and causing conflict with his anti-establishment son. | Stream on Hulu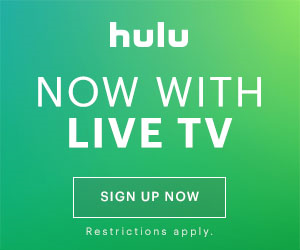 If you want to continue digging deeper, be sure to check out these books.
More Martin Luther King, Jr. Movies
More movies about the Civil Rights movement & segregation:
Latest posts by Best Movies Right Now
(see all)